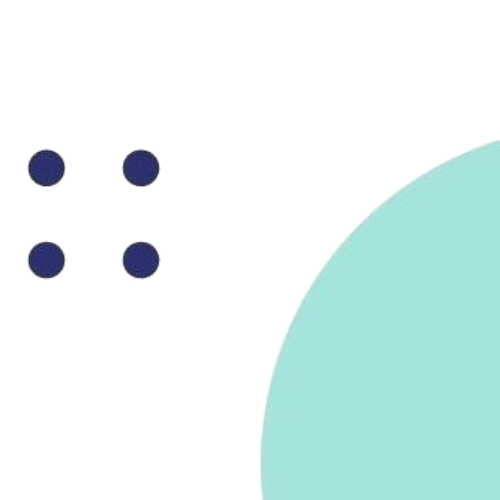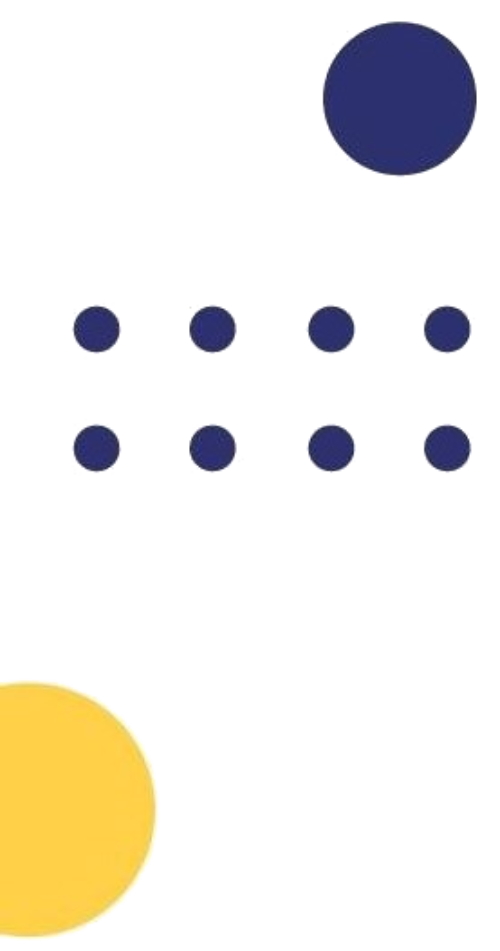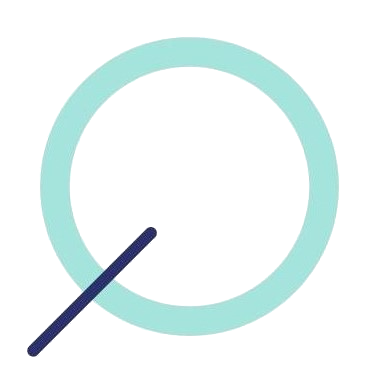 Subject Area
Select Subject area
Why Choose Us?
Here are just a few reason to choose Alfabeta.
Testimonial
Hear From Our Students

My overall experience with Alfa Beta and its services was good. My admission and visa advisor is good.
Smarika Chauhan
Texas A&M University Texarkana (USA)

Thank you for providing me with such a great opportunity to study abroad. I would like to thank the team of Alfa Beta who was helpful and guided throughout the process. Your service has been amazing so far.
Aarju Karki
Southern Illinois University Edwardsville

It was like a family environment. My counselor was extremely friendly to me. She guided me in every step of my admission process. I recommend everyone to go through Alfa Beta while considering studying abroad.
Eva Neupane
Youngstown State University
Essential Services
Get The Lowest Rate
We connect Schools, Students and Recruitment pratners from every part of the world