Why Choose Us?
Here are just a few reason to choose Alfa Beta.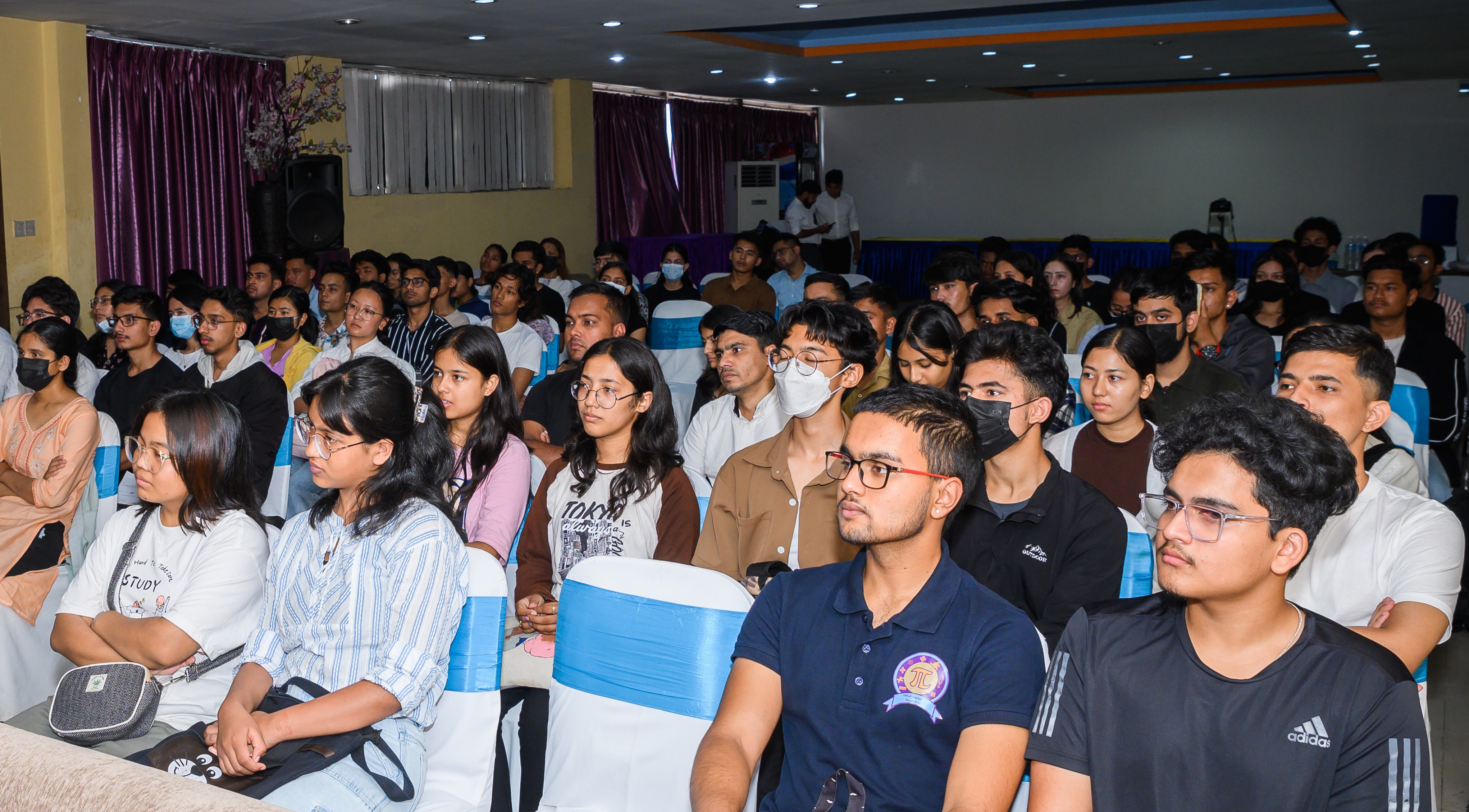 Students
At Alfa Beta, we've been transforming the dreams of students for over 32 years. As Nepal's largest study abroad and test preparation center, we've helped over ten thousand students annually to embark on their educational journeys. Trust us to guide you towards your dream institution and destination, providing the best counselors, faculty, and state-of-the-art facilities to nurture your potential.
Learn More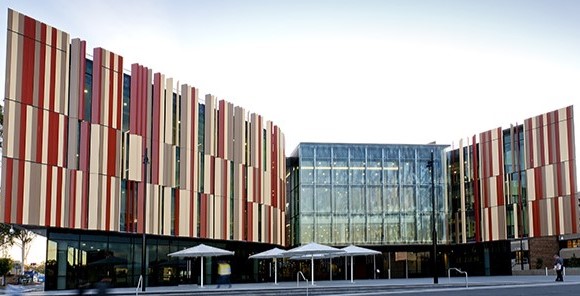 Schools
Partner with Alfa Beta, Nepal's leading education consultancy organization, to expand your global reach. With our 32 years of experience and a network of 400+ institutions from 18 countries, we can help you diversify your sources of recruitment. We are committed to quality, investing in competent resources and cutting-edge technology to ensure the best outcomes for both students and institutions.
Learn More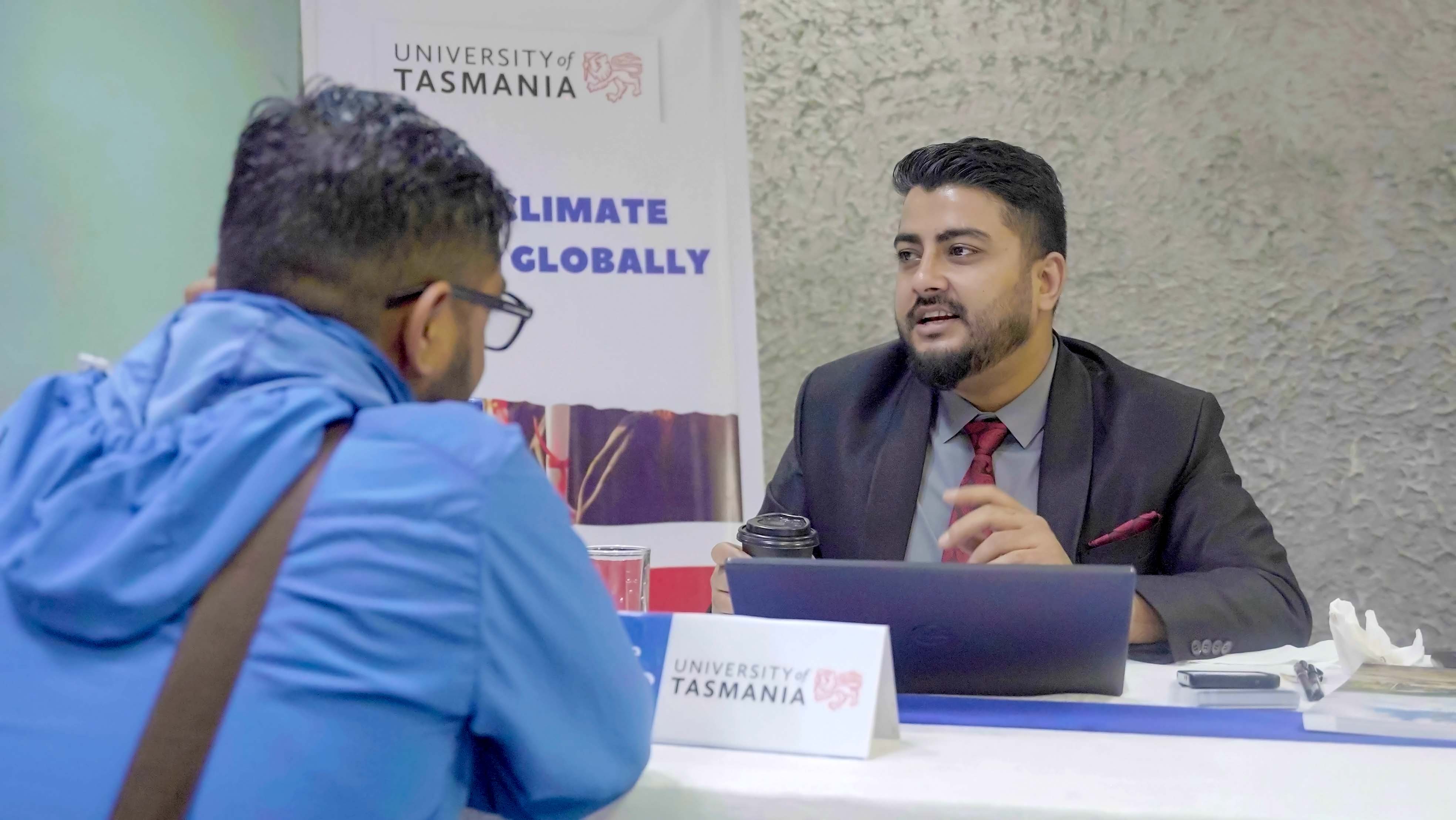 Recruiters
Alfa Beta offers a reliable partnership opportunity for recruiters. With a mission to lead the industry in quality, we invest in top-notch human resources and facilities. Collaborate with us and benefit from our extensive reach and expertise in student recruitment. Together, we can provide students with life-changing educational experiences while contributing to our social corporate responsibility and your institution's growth.
Sign Up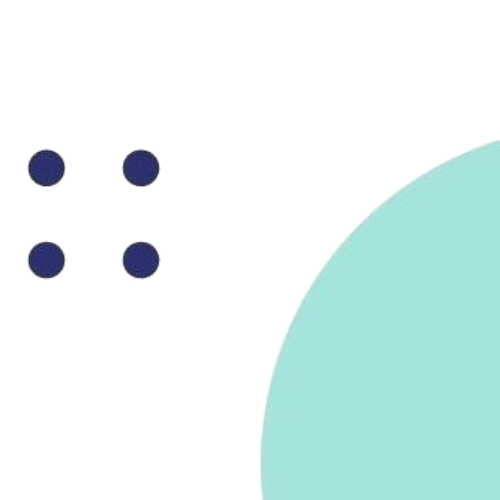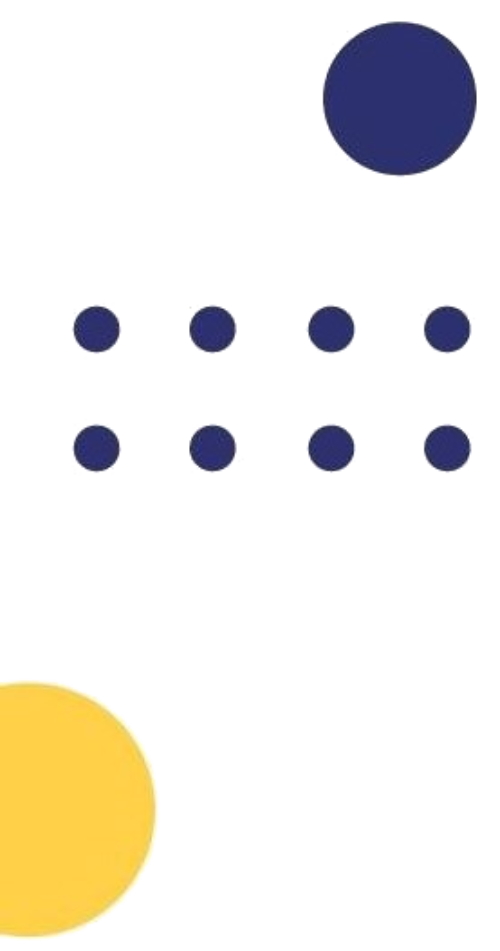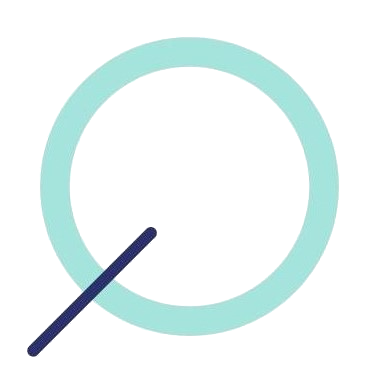 Subject Area
Select Subject area
Testimonial
Hear From Our Students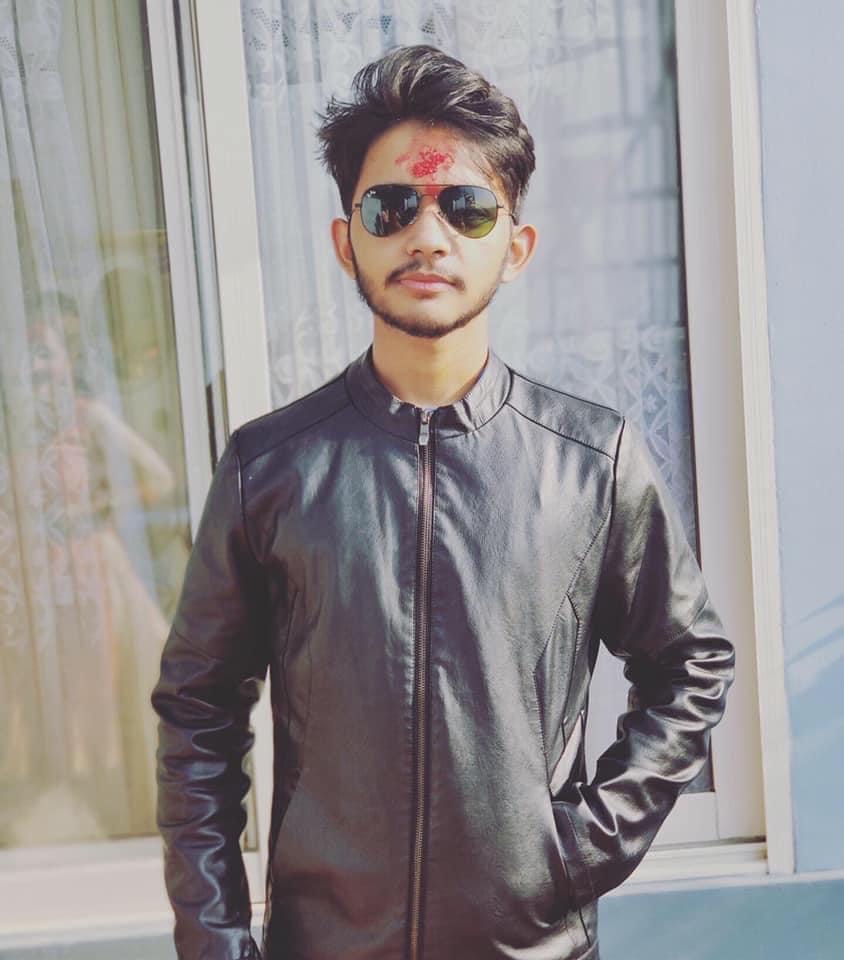 I wanted to express my heartfelt gratitude for your invaluable assistance throughout my abroad study journey. Your guidance and support made the complex process much smoother. I appreciate your dedication and expertise in helping me achieve this milestone. Thank you for being an essential part of my academic adventure.
Sumiran Pandey
Macquarie University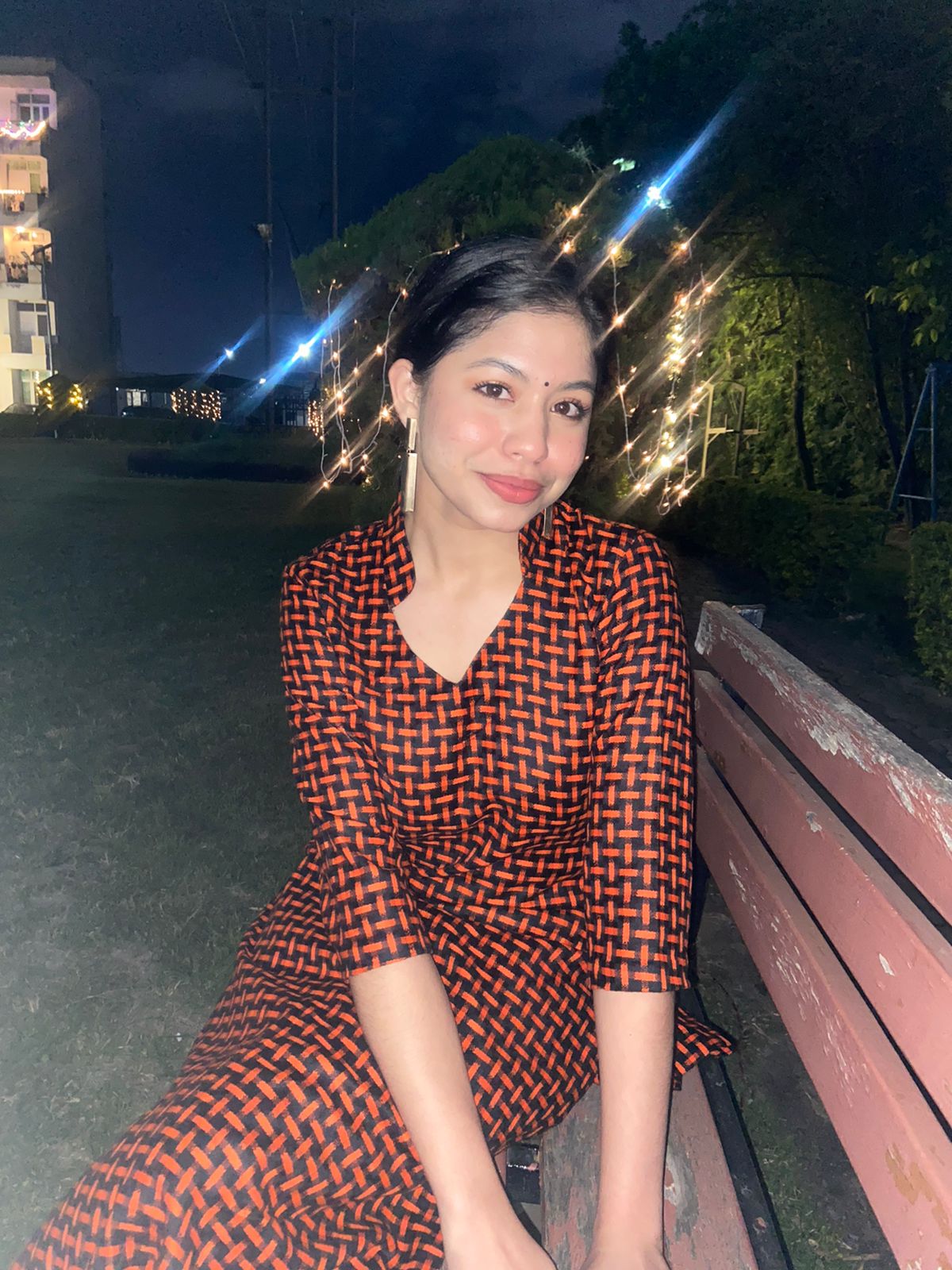 Alfa Beta has been an absolute game-changer for me - they truly are a 'one-stop solution.' From start to finish, their dedicated team made everything seamless and efficient. My work was completed at lightning speed, and I received my visa in record time. Moreover, my internship experience with Alfa Beta allowed me to explore and contribute to every department which helped me to learn and grow. I owe all my thanks to Alfa Beta for this incredible experience.
Kaisa Sharma
Jacksonville State University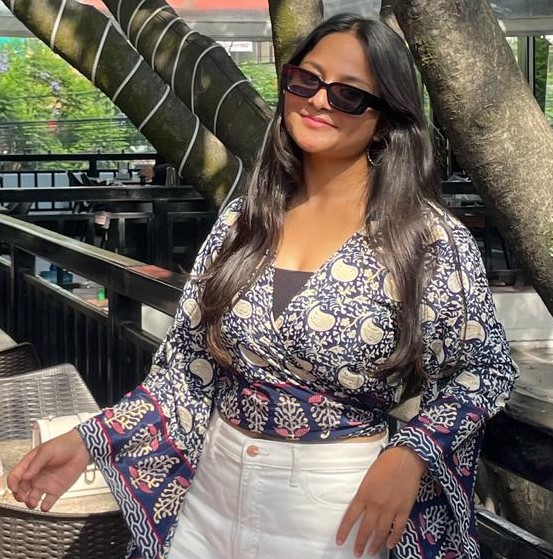 I would like to express my gratitude to Alfa Beta Team for their guidance and support throughout the application process. Here, they preserve a welcoming atmosphere while considering students' interests and career aspirations.
Sandhya Bhandari
La Trobe University
Essential Services
Get The Lowest Rate
We connect Schools, Students and Recruitment Pratners from every part of the world